Wow, 9 days in a row of Yoga teacher training done:)
We have a few visitors from South Africa over the summer, and whilst there are all the usual have to do touristy things in London, I am always on the look out for any of London's little gems.
Having visitors is great for getting us out of own little rut, and discovering new places too!
And so I've asked the lovely Bobbi, an American girl living in London, from
Today I'm Bobbi
, to share some of her favouritest London haunts.
----------------------------------------------------------------------------
Thanks for having me today, Lulu!
Some of these places are pretty well known to food lovers visiting London, but if you're short on time and want to pack a punch into your visit, I'd highly recommend picking a few stops on this list!
The Botanist
Nestled in the heart of Sloane Square, The Botanist is basically the neighborhood corner bar for the 'posh' young professional set of Central London. While reservations are absolutely recommended, if you pop in on a sunny afternoon you can enjoy a cocktail and share a dish while you enjoy some good old fashion people watching. Portion sizes are big, the food is delicious, and they do a mean calamari. Um...yum.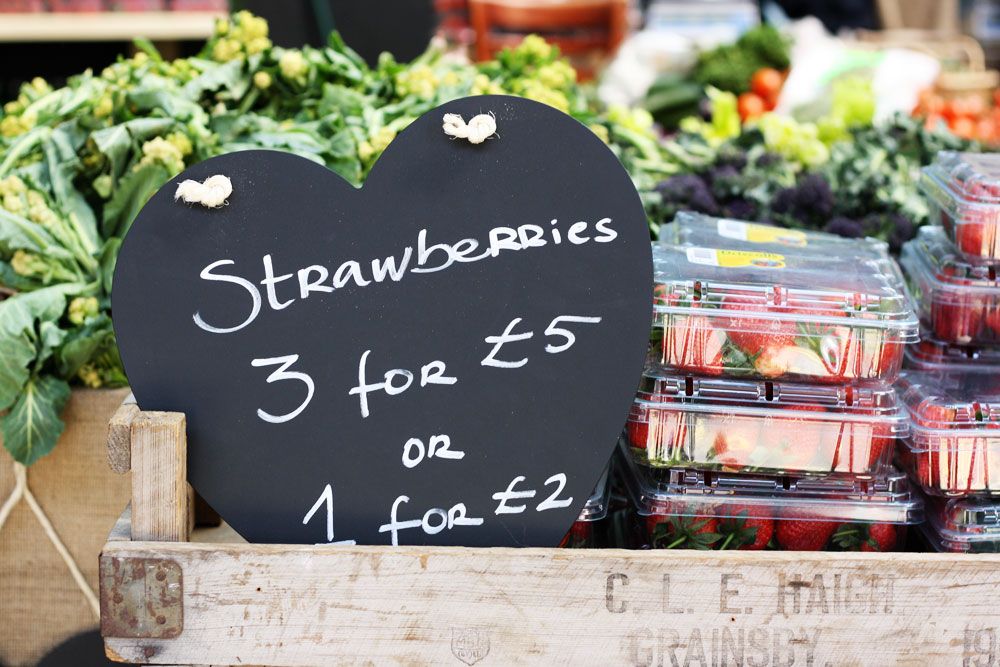 Street Festivals and Markets
If you're visiting London in the summer "summer", head over to the South Bank. There is almost guaranteed to be something going on. Food festivals,
carnivals
, and outdoor entertainment are common, and you'll find yourself walking distance from tons of London's most popular attractions. If I'm stuck for something to do during the afternoon, I love heading over to
Borough Market
to pick up fresh fruits and vegetables (or some not so healthy options like
pulled pork baguettes
). Just be sure to plan your trip for any day other than Sunday, sadly the market is closed then.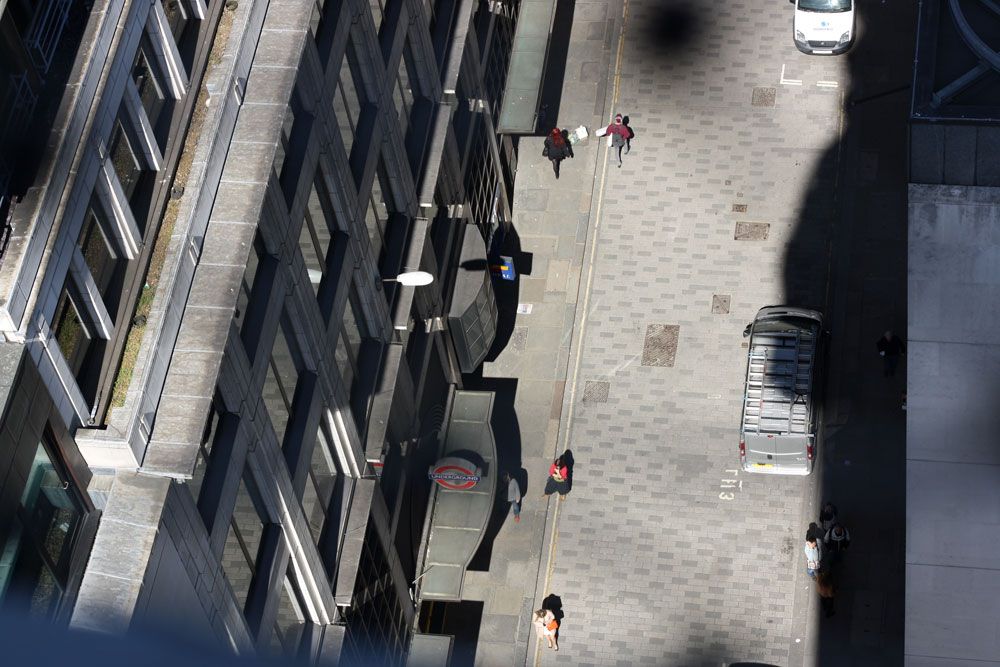 Go to the top of The Monument
For £2 you too can be confronted with how out of shape you are by walking the 313 steps up to the top of The Monument. This landmark is easily recognizable and quite beautiful, but the view from the top is even more impressive. You'll have lots of time at the top to catch your breath,
the views will keep you up there for a while
!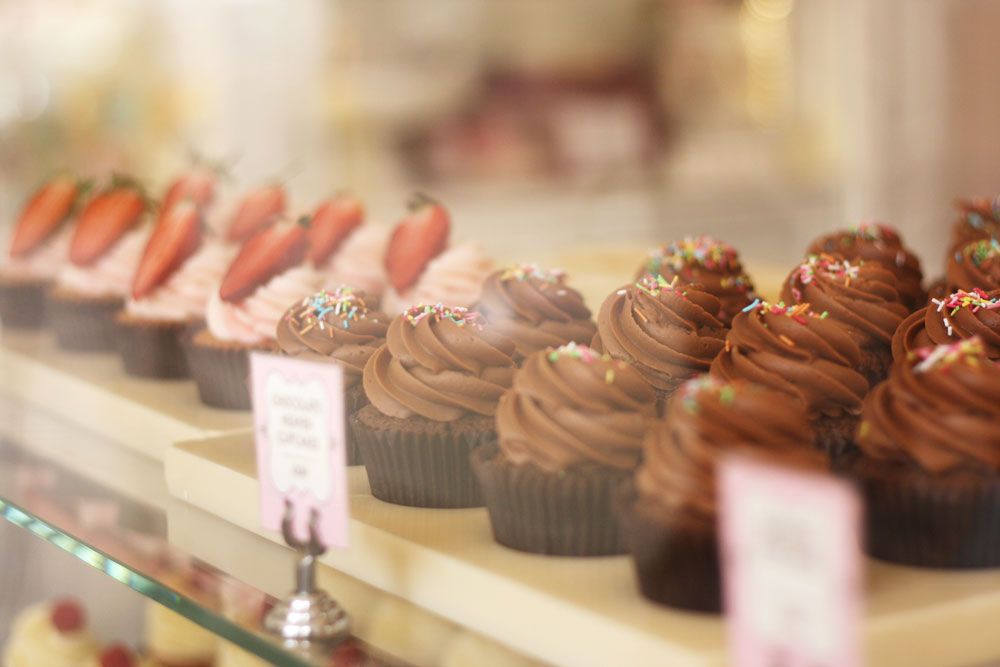 Peggy Porschen
The the most perfectly presented cupcakes and treats you will ever lay your eyes on live at this charming parlour in Victoria. They're delicious, too, so head down for an afternoon of bubbles and sweets and you won't be disappointed! The Parlour is located quite close to the Victoria Underground Station, so you'll be able to get pretty much anywhere after you've stuffed yourself silly.
Red Dog Saloon
This little number gets mixed reviews, but if you stick to the pulled pork (noticing a theme here?) and the margaritas, you'll be in good shape! The atmosphere is undeniably "American", so if you're homesick, this is a great spot for you. (That is, if "home" is "The States".)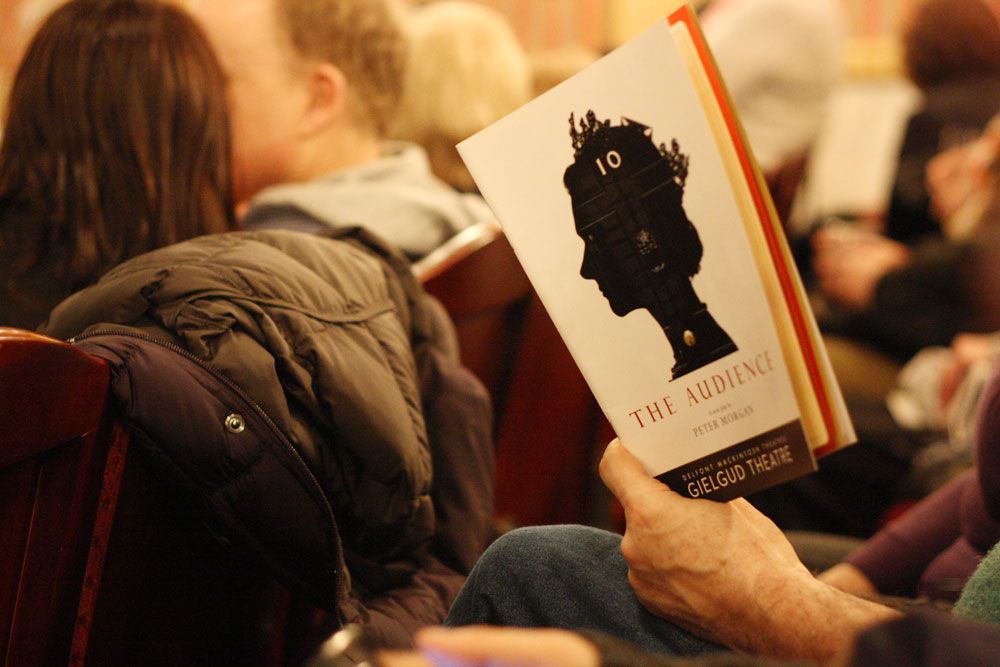 See a play
You don't need to plan months in advance if you want to catch a great show in the West End! Many shows offer same-day seats, so do a bit of research, see what's on, and carve out a morning to wake up bright and early to snag a great deal on some fantastic theater tickets! This is a roll of the dice, so you aren't guaranteed to be able to buy same-day tickets, but many of the long-running shows are easy enough to get seats for during the week. Use
Theatre Monkey
to do a bit of research on the theater and call ahead to the box-office to see how early people start lining up for the show you'd like to see!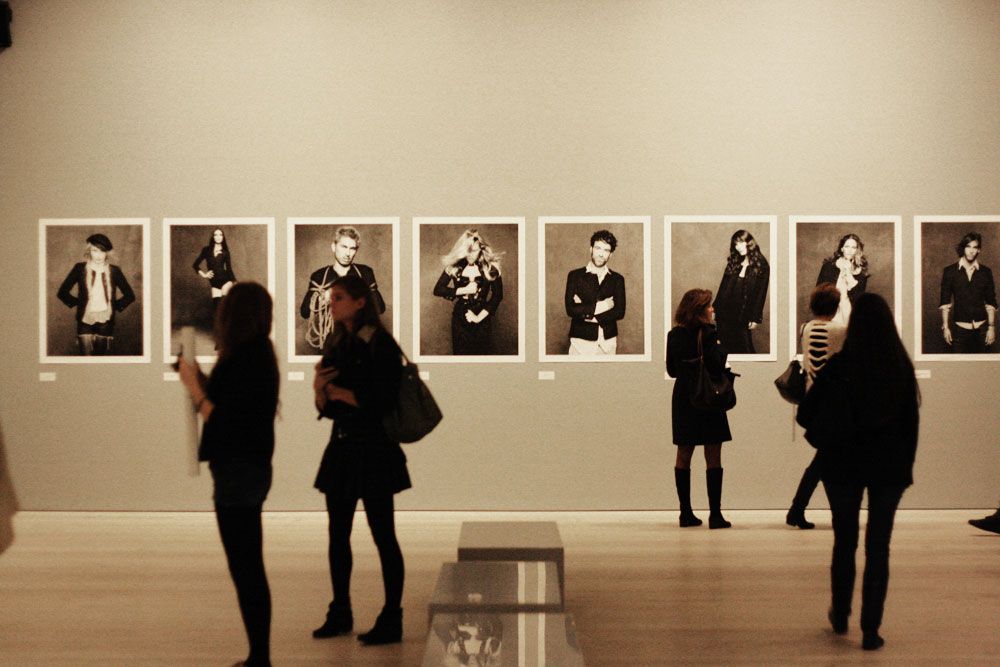 Saatchi Gallery
The Tate Modern and the V&A aren't the only shows in town! After you've lunched at The Botanist, take a quick stroll to the Saatchi Gallery, where modern art with a bit of a wink are always on display. This smaller gallery boasts a killer gift shop, so you can also do any last-minute gift buying for your friends and family at home!